I need some bandit signs, and I know I'll have some trial and error in this business, but I'd like to cut that down as much as possible. Lol
What do you think is the highest converting layout design and even colors. I thought about just using my company's brand colors, but it's just White/Green. I think it would sort of look like a Lawn Care sign.
I've seen those bright yellow signs, with Black & Red font. That catches my eye, but is it cheesy or amateur?
Red/Black Like this: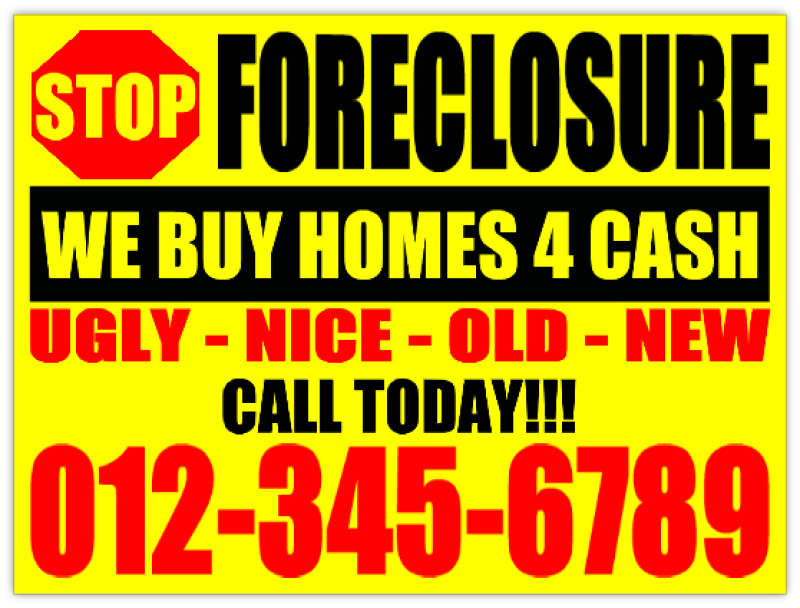 Is this Good or Bad?
Thanks for any insight!